Meet the newest Steelcase brands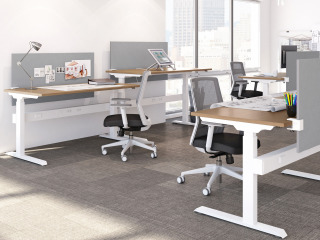 AMQ
AMQ offers flexible furniture solutions that support open plan design ideas and ship in just 5 days.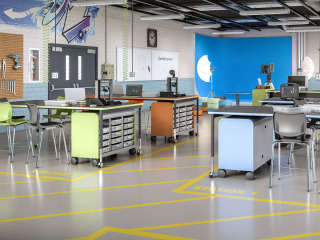 Smith System
Smith System believes in spaces that inspire learning and provides smart, flexible, durable furniture for the unique needs of the K-12 market.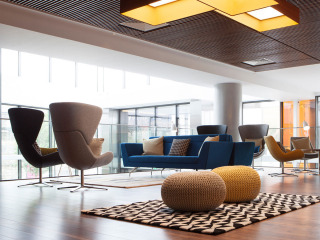 Orangebox
Orangebox offers contemporary furniture for the changing workplace, with a focus on fostering collaboration, privacy and commercial-grade performance.
SILQ 2 UP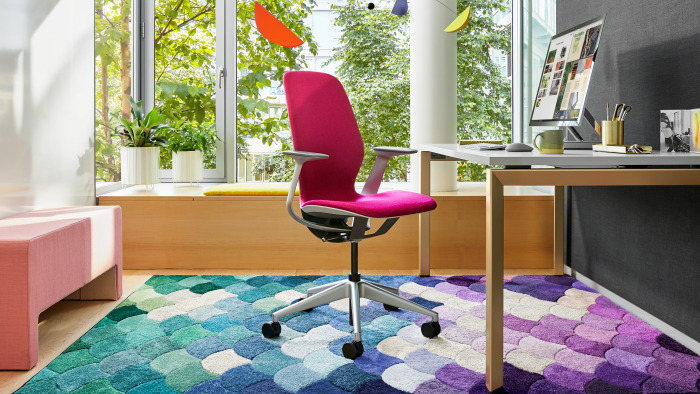 SILQ
The SILQ office chair is a breakthrough in seating design. Its innovative materiality is both mechanism and artistry, and delivers a personal experience by responding to the unique movements of your body.
Learn more about SILQ